My specialties are in Design, Art Direction, Guidelines, Illustrations, Photography, Film, Campaigns, Creative ideas, Storyboards, Interactive, Web, Print, and Branding.
Running my own business at the moment. My working experience includes in-house emplyment at SkiStar, the original surfbrand O'Neill and Öhlins Racing. Also been woring at the Stockholm based web agency Rebenga (doing work for advertising agencies like Forsman & Bodenfors, ZUPA, Locomotiv & Berntzon Bylund including brands like WASA, Sony Ericsson, Danske Bank and KIA). I am also part of the creative team Label Eight.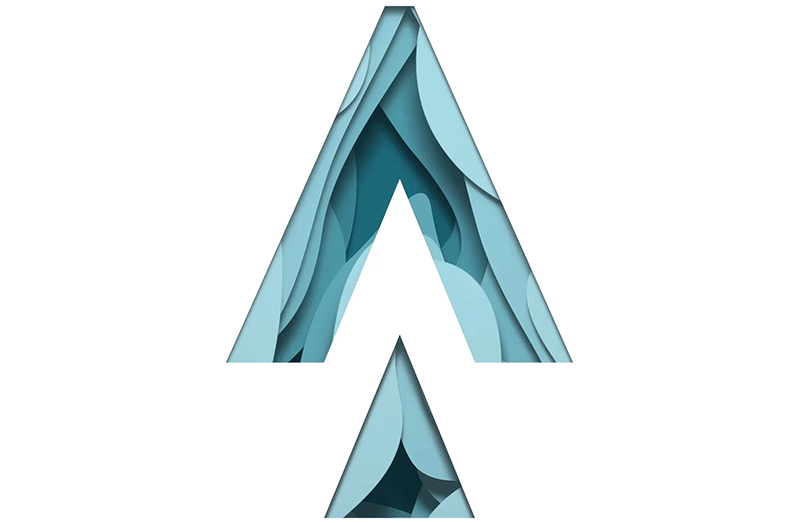 2013 - present
Brigad
Location: Stockholm
Creative and Founder
I founded Brigad AB in 2013. Brigad is a production and an advertising agency working with large & small companies and advertising agencies. Since I have several years of experience with different Inhouse agencies, both in Sweden and abroad – I found out I've become quite an expert in that area and how companies work with advertising from the inside out. Now I do everything from creative ideas, concepts, art direction, graphic design, illustrations, final art and some copy to project and production management. That's the core idea of the business – it keeps the production line short of time consuming meetings with fast and accurate results.

2010 - 2013
SkiStar
Location: Sälen
Art Director/Gr. Designer
Working at the marketing department for SkiStar and it's 5 alpine destinations (Sälen, Åre and Vemdalen in Sweden, and Hemsedal and Trysil in Norway) means working for 5 independent brands that also act under the company umbrella SkiStar. The direcion role means brainstorming and coming up with ideas for advertising campaigns, directing outdoor photoshoots in various conditions, keeping the brand manual updated, supporting the web department and doing conceptual designs. It also includes hands-on graphic design work for the 5 destinations doing everything form printed matter (e.g. the SkiStar magazine, logos, ads, billboards etc.) to web, banners and flash-programming. Being part of the Marketing Team, we have been rewarded for being one of Sweden's most successful in-house departments:
Gold, InHouse 2013 – Best digital activity – #ÄlskaSnö
Gold, InHouse 2012 – Best Expo – Vinterland
Bronce, InHouse 2012 – Best Campaign – MySkiStar
Nominated, InHouse 2012 – Best Marketing Department
SkiStar is listed on Nasdaq OMX Mid Cap Stockholm . The Company's market share of SkiPass sales in Scandinavia amounts to 41%.
The core business is alpine skiing, with a focus on the guest's overall skiing experience. Operations are divided into two business areas: Destinations, which is further divided into the segments Sweden and Norway, consisting of skiing, accommodation services, ski school and ski rentals, and Property Development, which includes construction and development.
SkiStar's vision is to create memorable winter experiences as the leading operator of European alpine destinations.

2009 - 2010
Rebenga
Location: Stockholm
Graphic Designer
Art direction, Graphic design & Animations. Rebenga ia a digital production company which has produced beyond 100 interactive campaigns for the internet since 2006. Flash, 3D, motion, film, sound and backend programming are the tools they use when crafting an impact through communication.

2007 - 2009
Label Eight
Location: London & Geneva/Champery
Founder / Creative
Part of the creative team Label Eight. We work with both brands and agencies, creating everything from integrated advertising and marketing campaigns to brand identities and PR. With clients like ATP-Tour Tennis, O'Neill, Elan snowboards and skis and more.

2006 - 2007
O'Neill
Location: Amsterdam
Graphic Deisgner
O'Neill (Amsterdam, NL), woring within the marketing department creating advertising and marketing campaigns. The assignments involved everything from complete campaigns, magazine ads, POS (shops and windows) to illustrations, event logos, posters and graphics for clothing hangtags and websites.
The original Californian surf, snow and lifestyle brand was founded in 1952 when a young man named Jack O'Neill took his unstoppable passion for surfing and used it to beat Mother Nature at her own game. O'Neill have been creating everything from the worlds first wetsuit, surf missions around the globe to wearable electronics for snowboarding among a lot of other things.
Today, O'Neill can be found the world over. In touch with its rich heritage and the universal stoke of board riding culture, O'Neill will always be committed to progressing that evolution and growing its reputation as one of the world's leading youth lifestyle brands.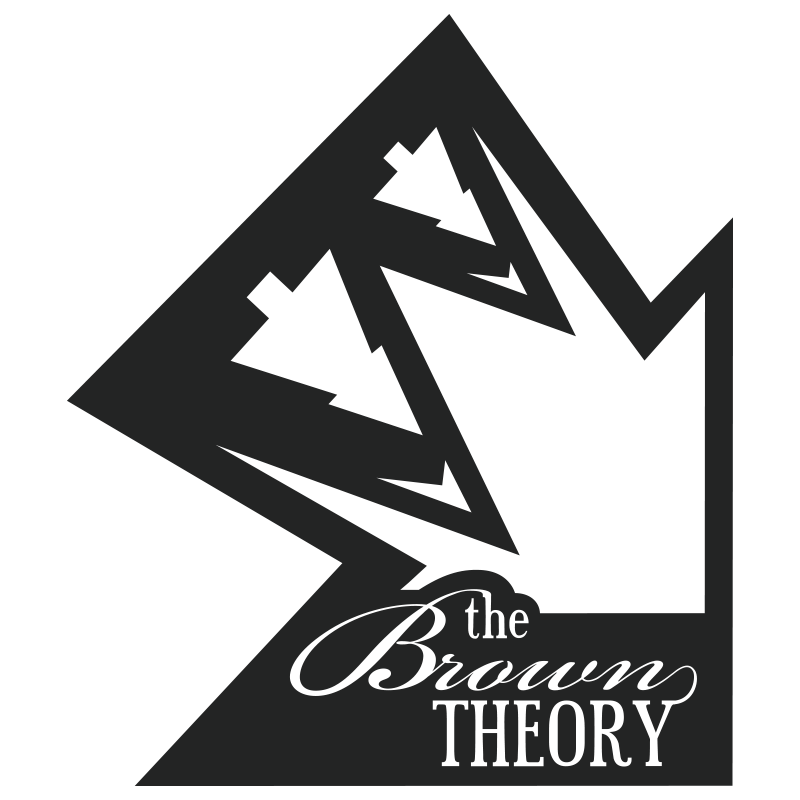 2004 - present
The Brown Theory
Location: n/a
Creative
The Brown Theory – Because we don't want everything, every city and everybody to look and act the same.
Next time you're eating in a restaurant, just take a minute to think about what would happen if you were to blend all the drinks and food in the room in one big bowl.
Now imagine painting on canvas: if you were to mix all the colors on the palette, you would get the same result: a nasty barf-a-like brown color. According to the experts, white light contains all the colors. But in reality, if you were to mix all the colors together, you would not be left with innocent white. Instead, you would be left with something distinctly brown in color.
The Brown Theory encourage difference. Promote companies and people who walk their own way, the ones who break patterns and the ones who have the guts to go against the grain.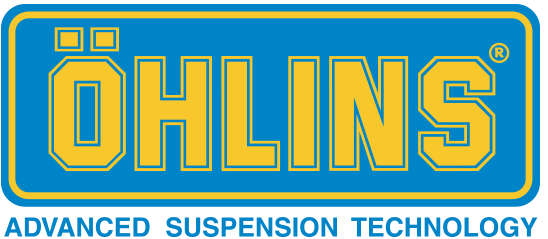 2002 - 2006
Öhlins
Location: Upplands Väsby
Marketing Designer
Marketing Designer at Öhlins Racing Sweden (Stockholm). Teamed up with the Marketing Communication Manager I was the complete In-house department, doing everything concerning graphics e.g catalogues, posters, technical service manuals, web-site, information design, 3D animations and more always with a budget in mind.
The job also included taking photos and doing copy. Apart from the creative work I was in touch with advertising agencies and photographers. A lot of work was made for distributors all around the globe to give them local marketing support by doing advertising templates and display cases for shows and axhibitions.
Öhlins shock absorbers are an integral part of motor sport history. Past, present and future. Today, the company enjoys a major market presence in terms of high performance and top quality suspension products for motorcycles, cars, four-wheels and snowmobiles. Riders and drivers using Öhlins suspension have over the years captured over 100 world and other major championship titles – here are a couple of the during my time at Öhlins:
2005 Valentino Rossi, Moto-GP
2004 Mathias Ekström, DTM
2003 Paul Tracy, CART
2001 - 2002
Vittra School and Education
Location: Stockholm
Graphic Designer
My first job after school was at Vittra School and Education. Being part of the creative team, producing graphics, animations, film and learning material used by Vittra at their schools all over Sweden.
Today Vittra is responsible for the education of 9000 children in Sweden. They have more than 30 schools from Östersund in the north part of Sweden to Malmö in the south.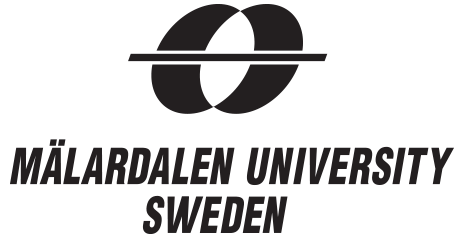 1998 - 2001
Mälardalen University
Location: Eskilstuna
Information Design
I was rewarded a Bachelor Degree of Arts with a major in Information Design at Mälardalens Högskola.