[one_half]
THIS IS A TECHNICAL ILLUSTRATION OF A 46 PRCLS SHOCK ABSORBER MADE FOR DUCATI MOTORCYCLES.While working as a Marketing Designer at Öhlins Racing I was working together with experienced engineers, producing service manuals for Moto-GP, Super bike, motocross and NASCAR suspension.
Besides the technical illustration and information design at Öhlins Racing, me and Henrik Samuelson (Marketing Communication Manager) produced most of the marketing material while working at the 2 man strong Inhouse agency at Öhlins.
Here are a couple of more examples of what I did while working at Öhlins.


At the left you find a couple of pages from the TTX automotive suspension service manual.


Here is the Öhlins Company Magazine – The Performace.

MADE WHILE WORKING AT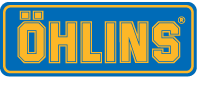 [/one_half]
[one_half_last]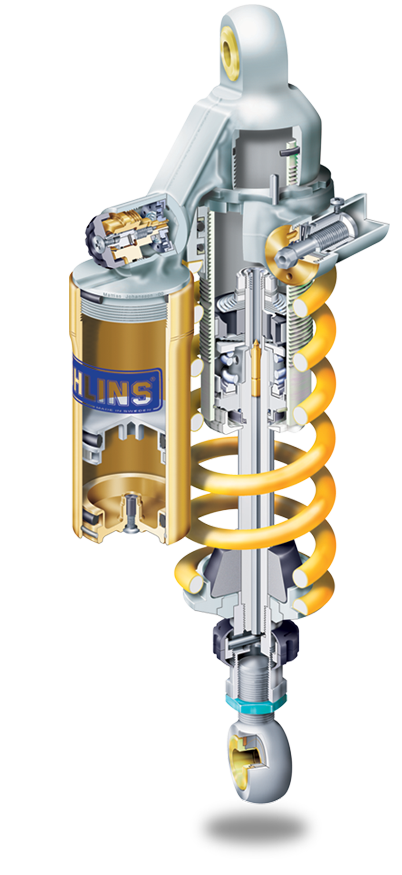 [/one_half_last]